360º Recruitment in The Philippines:
Hire Top Talents in The Philippines.
Hire the best of the best without wasting days managing your recruitment pipeline.
Our team and proprietary Performance Recruitment Solution are generating talent pipelines of highly qualified candidates for your job openings.
Market Mapping

We map the local talent market for you to understand the available talent and salary ranges.

Full Cycle Recruitment

We take over the active sourcing, screening and candidate coordination for you, so your team can focus on talking to high-quality, interested candidates.

Building Teams in The Philippines

We help you build your remote team in The Philippines. We handle the recruitment and our partners will manage the payroll and office spaces.
Last 30 days
Candidates sourced per month

Average External Approval Rate
Benefits of working with Talmore+
Why Partners choose Talmore+
Reduce Time-per-hire

Hire target candidates faster and more efficiently through active sourcing.

Reduce Cost-per-hire

Save cost by offloading tedious work to your Talent Scouts.

Improve Scalability

Get recruiting manpower right when you need it and grow your team.

No more Tedious Work

Focus on your high-value tasks. Engage only with pre-qualified candidates.

Increase Recruiter NPS

Let your recruitment team focus on what they enjoy: talking to interested candidates.

Keep your Team Lean & Agile

Keep your team lean and focused by outsourcing the tedious work to Talmore+.
Let's schedule your personal Discovery Call.
We will open our blueprint and share our best practices with you. Let's have a look at your recruitment pipeline, processes and team setup in order to explore how our team could support you.
Talmore+ is your Tech-Enabled Recruitment Partner
We believe in the power of process & technology. Our proprietary Performance Recruitment Platform and TalmoreOS enable us to build pipelines of highly qualified candidates at scale.
Candidate Sourcing
We follow a structured, tech-enabled and repeatable process from understanding you requirements to identifying candidates that are a great fit for your open positions.
Talmore+ JD & Briefing

Being properly aligned is the most important thing in our collaboration. To ensure this we use a standardized format, we will be literally on the same page.

Active Sourcing

Our team of more than 80 Talent Scouts will build up a strong candidate pipeline by identifying people online who closely fit your target requirements.

Performance Recruitment Platform

Our proprietary Performance Recruitment Platform enables us to use Machine Learning to build up self-optimizing pipelines through marketing campaigns in channels like Facebook, and LinkedIn.

Talmore+ Talentpools

Our talentpools are ever expanding which allows us to precisly retarget our existing contacts based on your requirements.

Data-Driven Approach

You can only improve what you measure. We know exactly how many candidates we are generating via our different channels including their quality metrics.
Candidate Outreach & Screening
From running thousands of outreach campaigns we developed a mix of automation and individualized messaging that allows us to run campaigns at scale with high conversion rates.
Conversion Rate Optimized Campaigns

Based on our joint experience, we will handcraft highly converting messaging campaigns to drive candidate interest.

Individualized Outreach

The campaigns will be run from individual Talent Coordinator accounts which will represent your brand on point.

Candidate Screening

Our recruiters will screen candidates via Chat, Email, Phone, and Video Calls to make sure that candidates are not only interested but also the right fit for your requirements.

Test Facilitation

Depending on the role we will carry out additional tests or coding challenges to further filter the pipeline tailored to your requirements.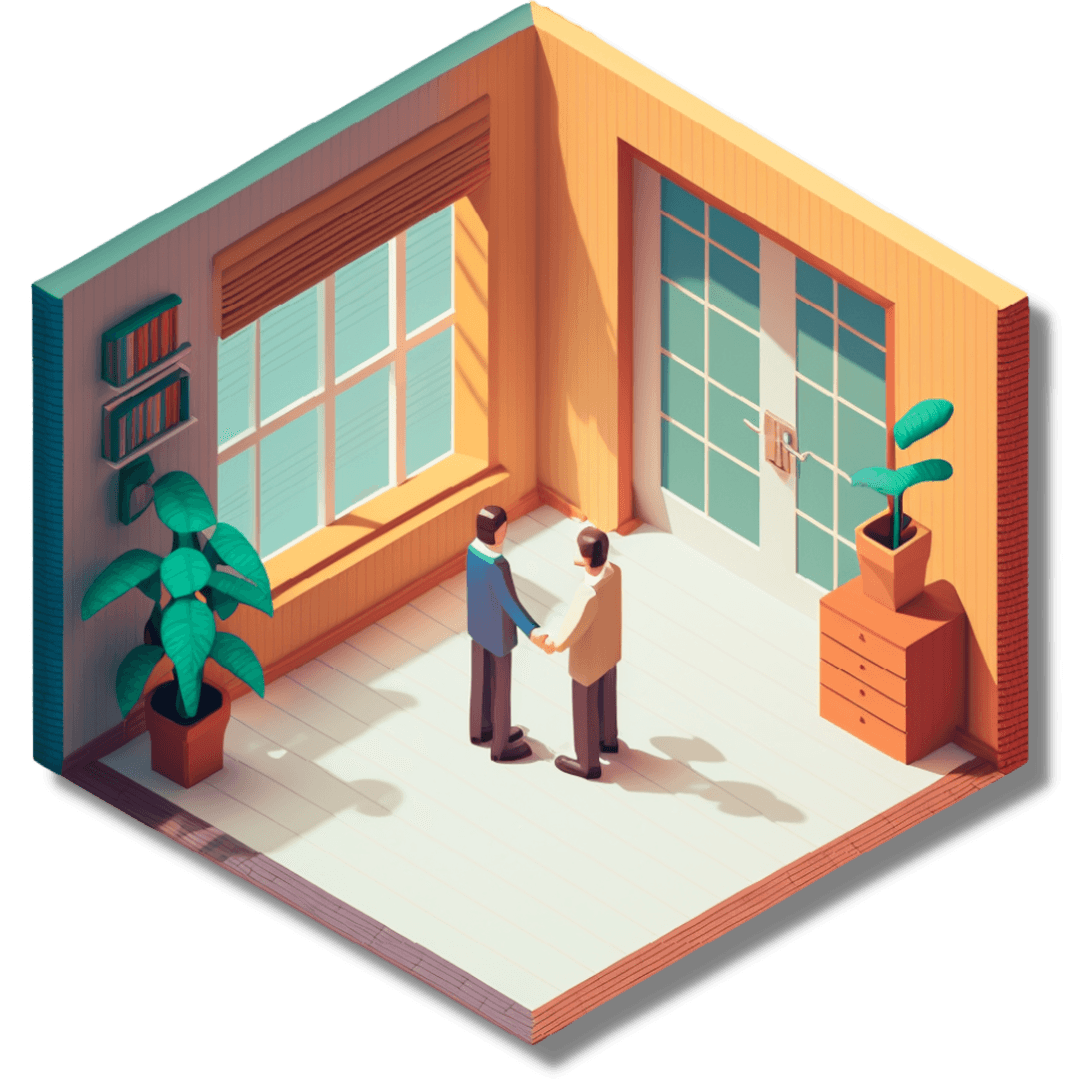 Candidate Submission & Coordination
The top candidates will be handed over to your team via our TalmoreOS. Once your team wants to speak to the candidates we can handle the scheduling and coordintaion of interviews for you.
Submission via TalmoreOS

We will submit candidates via our TalmoreOS which allows you to easily give feedback and approve candidates.

Interview Scheduling & Coordination

We are taking over tasks from keeping candidates engaged to scheduling interviews with your recruiters and hiring managers.

Background Checks & Reference Calls

We can support you by carrying out further background checks with local authorities and former employers and coworkers.
We scale through your success, so we both have skin in the game
Time to impact

5 days

Customer's avg NPS

8.3

Avg customer intros

2
Let's schedule your personal Discovery Call.
We will open our blueprint and share our best practices with you. Let's have a look at your recruitment pipeline, processes and team setup in order to explore how our team could support you.
Your peers hire great talent fast and efficiently!
Companies that grow fast and are built to stick benefit the most. All we do is rooted in battle hardened blueprints and can easily be scaled to your own team. This allows you to grow predictably and repeatably.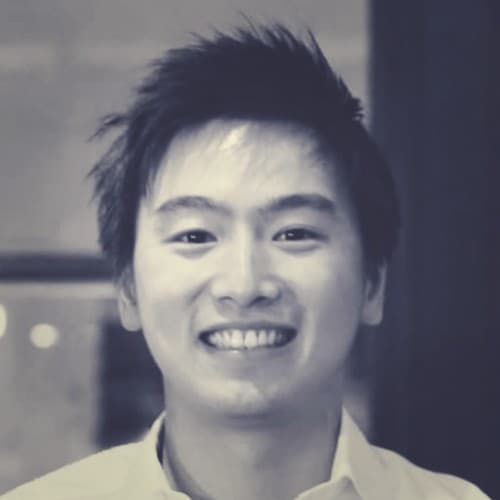 Together with Talmore+ we were able to recruit more than 20 quality talents in the Philippines very quickly.Their focus on getting the right process with technology is a big differentiator to other recruiters out there.
Let's schedule your personal Discovery Call.
We will open our blueprint and share our best practices with you. Let's have a look at your recruitment pipeline, processes and team setup in order to explore how our team could support you.
A typical timeline takes you online within 5 working days
We will align with you and your team to match your ideal pace and boost your recruitment pipeline.
1. IMPACT CHECK / DISCOVERY CALL

+ Intro w/ talent acquisition leader and founder

+ Role, Process, and Team Check

+ First insights are shared

+ Proposal is shared

2. DECISION

+ Commercials and questions are clarified

+ Value trading happens

+ Signing: SLA, and proposal

3. KICKOFF CALL

+ Intro Talent Acquisition Team & Talmore+ Team

+ Briefing on first roles

+ Alignment on communication style and cadence

4. CALIBRATION PHASE

+ First candidates are shipped within 1 week

+ Weekly operational check ins

+ Monthly performance review (collecting NPS and qualitative feedback)

5. RAMP UP PHASE

+ Output is increased and quality further optimized

+ Candidate screening starts

+ Fitting candidates are being submitted
Leadership Team
The leadership team has (co)built 15+ ventures, built 13+ revenue engines (€300m ARR), and placed 1,000+ candidates across Europe, USA, and Southeast Asia.
Lisa Encarnacion

Head of Learning and Development

Lisa is motivated by building a team of world-class Recruiters, Talent Scouts and Talent Coordinators.

Mathias Salomon

Co-Founder & Revenue Builder

Mathias devoted his life to building traction and to unleashing the potential of the finest revenue leaders (shaped 200+ sales careers so far).
Talmore's 80+ talents are looking forward to proudly representing your brand
Our talents are hand picked and trained in the Talmore+ Academy. Through the academy and work they do, they upskill to double their market value and have an average NPS of 8.3.
We are company builders and recruiters ourselves. Whatever we build is designed to scale and last.
Candidates Sourced

1,000,000+

Candidates Hired

5,000+

Smiles Caused

100,000+
Frequently Asked Questions
Where do you source your candidates from?

We use three different approaches: (1) Active Sourcing with our team of Recruiters, Talent Scouts & Talent Coordinators, (2) our Performance Recruitment Platform, and (3) our existing Talentpools for different roles and verticals.

Can you provide us with EOR (Employer of Record) Services in The Philippines?

Yes, we can provide you with different options EOR (Employer of Record) Services tailored to your needs and budget.

Which verticals are you recruiting in?

Our process-driven and tech-enabled approach allow us to recruit across many different verticals. Some of the verticals we have seen success at in the past include BPO & IT, eCommerce, Tech & Startups, Real Estate & Construction, Marketing, Recruitment, Venture Capital, Banking & Finance, and Logistics.

Could you also support us outside of The Philippines?

Yes, we can also support your team on a global level. Either through our Recruitment Service or our Scout & Screen offering.

Could we speak to one of your clients before signing on?

Yes. Once we have determined that our team is a good fit for your needs, we can arrange a reference call with an existing client.

Can you help us with office space and laptops?

Yes, through our partner network we can easily support your team with office space and laptops.

How much time does my team have to invest?

Your team needs to make time for a proper briefing session on the roles, and give feedback on the first batch of identified candidates. After this, we will have regular checking which should not take more than 15 minutes of your team per week.

How fast can we start the collaboration?

We are typically able to get your searches started within 5 working days after the contract signing.

Which companies should work with Talmore+?

If you are hiring in The Philippines and you are looking for a recruitment partner who strives for operational excellence and understands modern technologies and tools then we should talk.
Ready to dive in?
Book your personal Discovery Call today.